Borders open, but Italy maintains quarantine for those arriving from outside the EU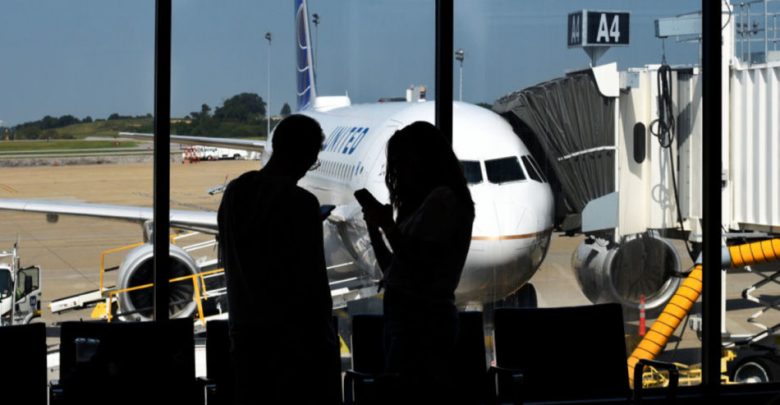 Since mid-March, non-essential travel had been forced to stop due to the outbreak of the pandemic, the reopening to citizens from the "green list" countries comes after the Brussels summit
From today, July 1st, the citizens of 15 non-European countries will be able to travel in Europe. These are Morocco, Algeria, Tunisia, Serbia, Montenegro, Georgia, Canada, Uruguay, Thailand, South Korea, Japan, Australia, New Zealand and Rwanda. There is also China, with an asterisk, Beijing will in fact enter the list only if it guarantees reciprocity to Europe . The United States, Russia and Brazil are missing.
Italy does not let down its guard and provides for mandatory quarantine for all citizens from non-Schengen countries and also for those on the "green list", as stated in the order signed by the Minister of Health, Roberto Speranza . A decision that will most likely also be adopted by other European countries, such as Belgium and Slovenia that have announced (and recorded in the minutes) the intention to adopt more restrictive measures. Perhaps the line also of Portugal, Cyprus, Austria, Bulgaria and Poland which abstained from voting.
«Italy chooses the line of prudence and keeps trust isolation and health surveillance in force for all citizens from non-Schengen countries, regardless of whether it is a first arrival or a subsequent one. The measure also applies in our country to citizens of the 14 countries identified by the EU in the green list ". For European countries within Schengen, the free movement decreed by the government remains on June 3.
From mid-March it had been imposed on the blockade on non-essential travel due to the outbreak of the pandemic , the reopening comes after the summit in Brussels where the twenty-seven ambassadors opted for the "green list" (which will be updated every fifteen days according to the epidemiological trend) and not for a further total block of fifteen days.
The risk and fear that the number of infections will rise again remains high. In particular in recent days, as explained by Repubblica , several Regions have reported the arrival on the territory of Covid positive citizens, who started from non-EU areas and «with a viral load higher than the average currently found among the tested positive in Italy in recent weeks ".
READ ALSO
Coronavirus Special
READ ALSO
The European Union opens its borders to 15 countries, but not to the USA
READ ALSO
How will you be spaced out by the sea this summer? Video
READ ALSO
New York: Covid - 19 also cancels the most famous marathon in the world